Regular price
Sale price
$59.60 USD
Unit price
per
Sale
Sold out
Pre-order. 2023/5/12

ship after 7 working days.
View full details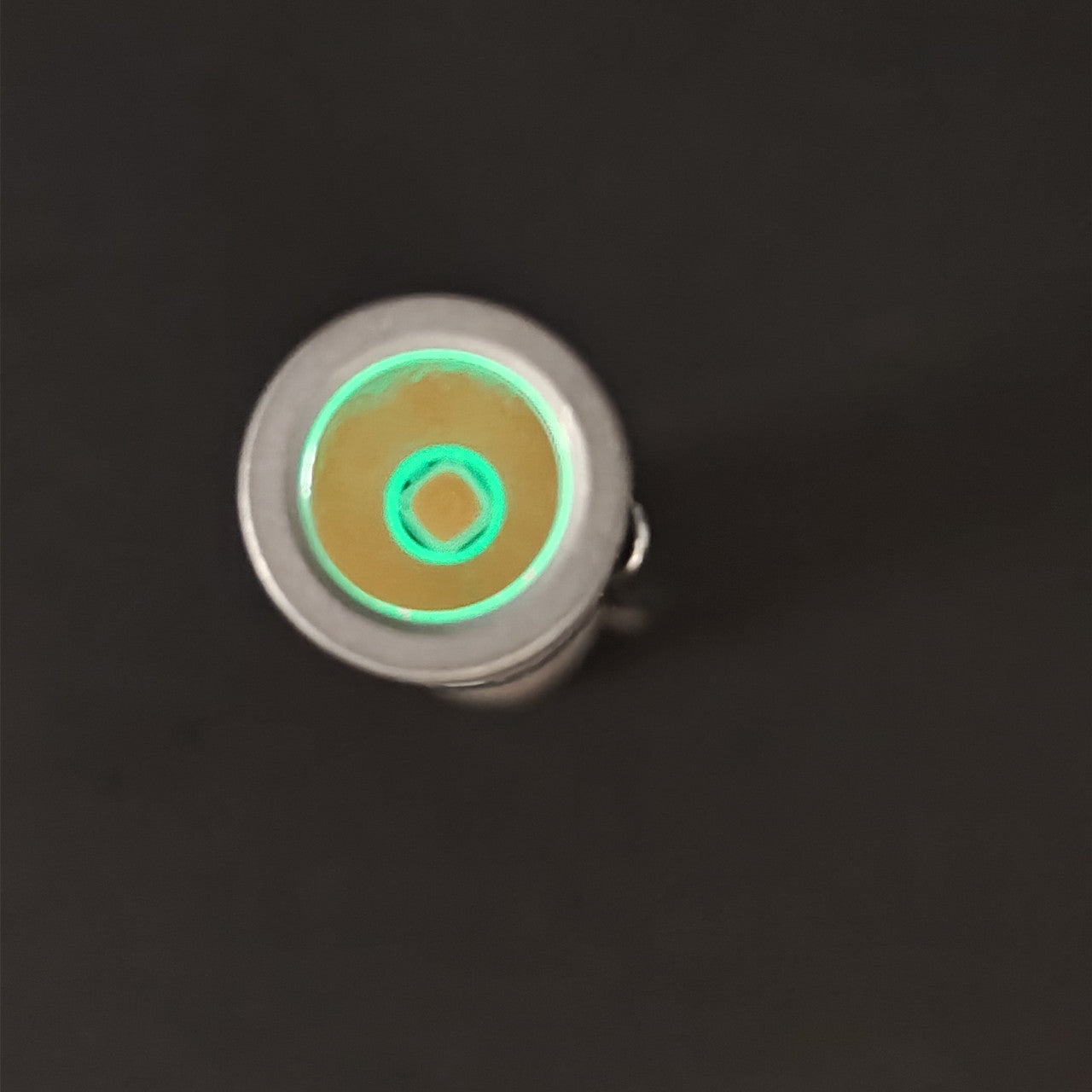 Ti Stonewashed
Káprázatos. Nehéz szavakba önteni, és nem csak azért mert minőségi anyagokból készül és igényesen van kivitelezve. Egyszerűen jó érzés kézbe venni és használni. Nem számít, hogy melyik verzióról van szó, lehet a titán a sárgaréz vagy a sima alumínium. Mindegyik hozza az érzést és mindegyik hozzáadja a saját kis pluszját. Nagyon eltalált kis lámpa, mind méretre, mind használhatóságra, mind fényre. Nagyon szeretem a 4000K -t és Pineapple minit.
Awesome light!!!
This light is fantastic. Just the right size to carry all the time with plenty of light for every task. Very strong and love the flush tail cap.
I like it
Awesome little light, I like how raw titanium looks and feel even if I am a stonewash finish fan. I can't wait for titanium models to be back on stock.
6 grooves
The pineapple mini is my favorite light.
"Moreover, the 6 grooves I've been waiting for are the best."